Testimonials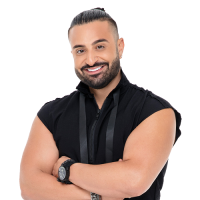 Kris Fade
Everything from customer service to the quality and look of the cake, Sugaholic are one of the best in the world! They don't create cakes they create a piece of art and a memory
Parikshit Balochi
Hi! My name is Parikshit and I am a SUGAHOLIC. For years now I have been relying on Sugaholic to make special occasions even more special and sometimes to make it upto people when I forgot them. I can't decide if their cakes look or taste better.
Priti Malik
My relationship with Sugaholic began in 2014 when my husband Jeff and I were looking to get our wedding cakes. Needless to say they did an incredible job with everything we wanted! . The team there are very honest about what is possible an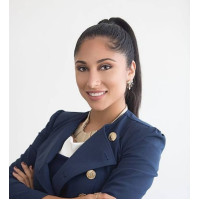 Brianna Fade
Whenever I had an idea about a cake, I shared it with the Sugaholic team, and every time they delivered they exceeded my expectations. They are so pleasant to work with and the cakes are delicious too!
Naomi D'souza
Sugaholic is one of my must-order all-time-favorites bakeshop, for ANY occasion, be it a cake for an event, a business party, family dinner, or to celebrate your own accomplishments with a small cupcake. The talent within their team is exceptional -